Dear Fellow Shoppers,
Like many of you, I'm a serious shopper. I love the thrill of a great buy, a steal-of-a-deal, a designer item purchased for a fraction of its original price. I can plow through the crammed racks of a designer outlet and battle my way through a sample sale with the best of you.
My other great love is travel, and it was during my many trips overseas that I discovered that outlet shopping has finally arrived in Europe. These days, there's hardly a designer in existence that doesn't have an outlet somewhere. The problem was finding and getting to those off-the-beaten-path warehouses filled with discounted merchandise. With rare exceptions, they're located in the middle of nowhere, and unless you're prepared to hire a private car and driver, you simply can't get there on your own. But the bargains justified the trouble: merchandise was far less than in the American outlet stores and a fraction of the full U.S. retail prices. The deals were so irresistible, I had to buy another bag just to get my new goodies home! And I knew I had to share my discoveries with other shoppers.
With that in mind, Shop Around Tours was born.
You'll find our tours combine the best of both worlds for the traveler that likes to shop. Our itineraries combine group meals, tours and shopping excursions with plenty of free time to explore at your own pace, so you can shop, sightsee and dine independently (I like to call them group tours for people that don't usually take group tours).
On all Shop Around Tours, our hotels are four-star (superior first class) properties, with many shops and restaurants nearby. More importantly, they're centrally-located in neighborhoods where you'll feel safe and comfortable venturing out on your own.
I hope you will join me for one of Shop Around Tours' unique and memorable adventures.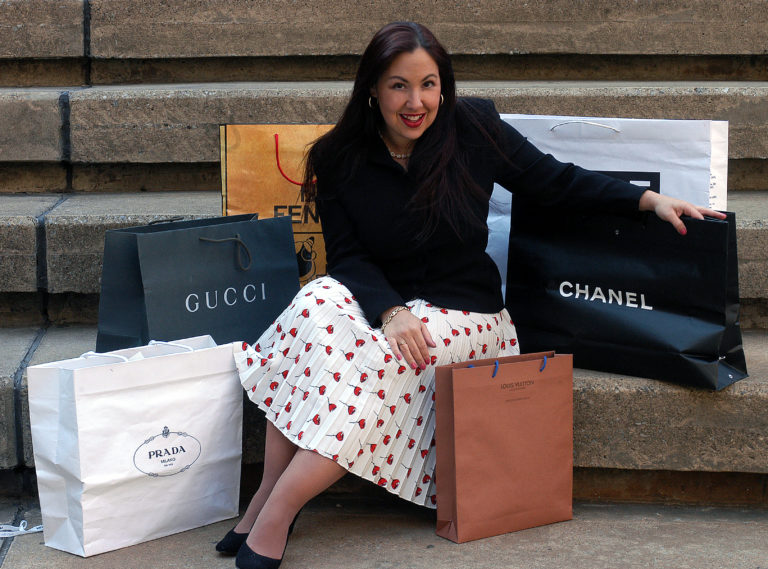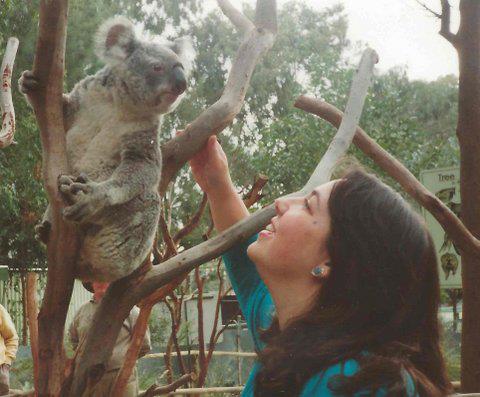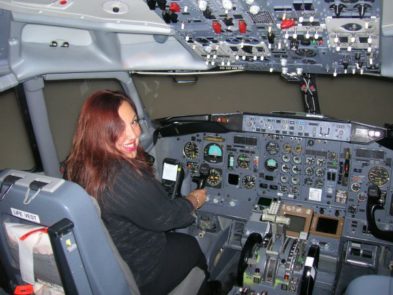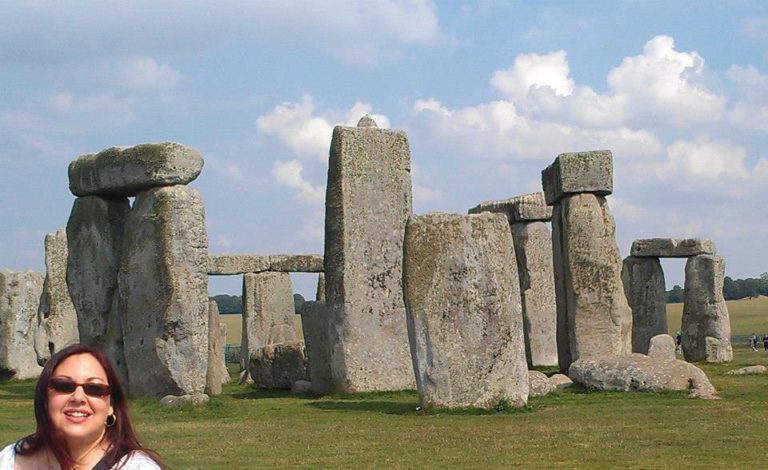 About Deborah
A travel professional with over 20 years experience, Deborah Mayer (with a lot of help from her friends), decided to strike out on her own and create a tour company to service the needs of travelers that wouldn't normally join a group tour. Her travels (for both business and pleasure) have taken her through Europe, Asia, Australia, the Middle East and 45 U.S. states. She successfully operated hundreds of group tours for other travel companies before founding Shop Around Tours in 2001.
Deborah created Shop Around Tours to share her discoveries with her sisters-in-shopping. From outlet malls to unmarked warehouses, she's hunted down the best deals worldwide (and has the credit card bills to prove it) and knows the word for "sale" in a dozen different languages.
Shop Around Tours has received mentions in the Huffington Post, O, The Oprah Magazine, InStyle, Newsweek, Shop Etc., the New York Times, the Los Angeles Times, Elle (Brazil), Entrepreneur, USA Today, the New York Daily News, the Palm Beach Post, SF Weekly, 944 magazine, the Sunday Business Post (Ireland), the Ft. Worth Star-Telegram, the Atlanta Journal Constitution, and many other newspapers, magazines and blogs. Shop Around Tours also received numerous mentions on Fox 5's "Good Day New York," where weatherman Dave Price called it "a neat idea."
Shop Around Tours was a winner in the 2010 British Airways Face Of Opportunity Contest and the 2008 StartupNation Home-Based 100 Competition (#1 Most Glamorous).
Please check back with us as we add more itineraries, and if there's any place in particular you're interested in, please let us know.  For groups of ten or more, Shop Around Tours can create your own customized itinerary, from inexpensive to deluxe, to any destination worldwide.