FREQUENTLY ASKED QUESTIONS
Don't see the answer to your question here?  Contact us!
Do you offer tours that individuals can join?
At this time, our tours are for private groups of ten or more people traveling together; our public tours have been discontinued. That allows you to select your itinerary and travel dates and we'll customize the trip for your group, providing you with a personal and unique experience.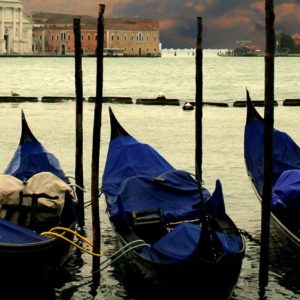 I've organized my group, what do we do next?
Please contact us with your intended travel dates. Shop Around Tours will work with you on customizing your itinerary so it suits your group's needs.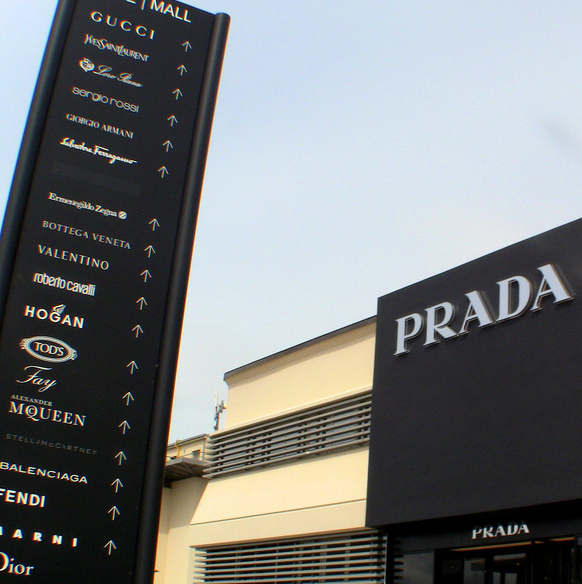 How far in advance should we start planning?
For the best availability, we recommend contacting us to plan your trip nine months to a year before you intend to travel.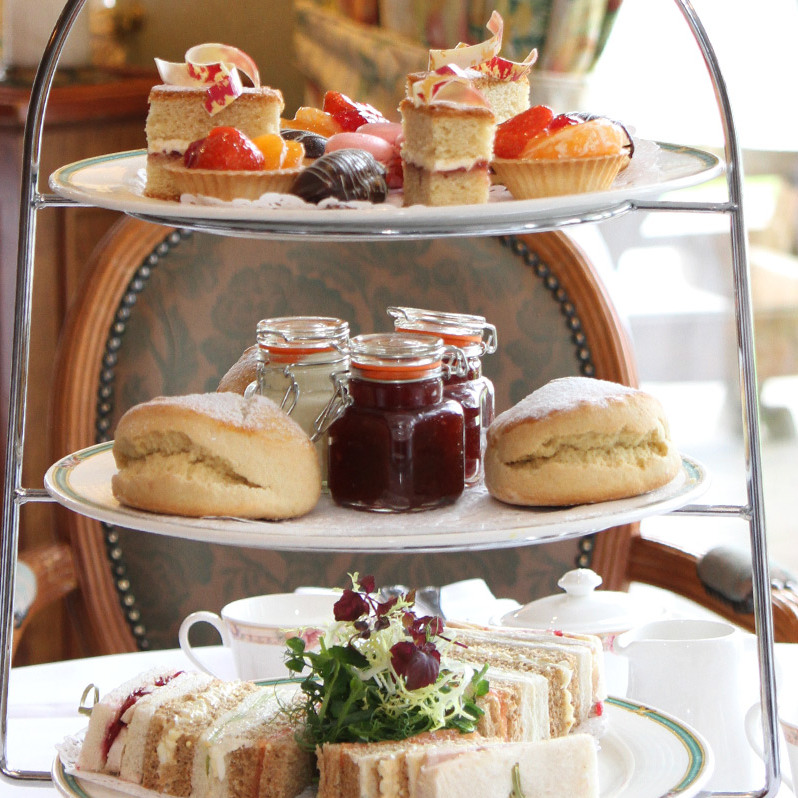 What should I expect to pay for when we get there?
Breakfast at your hotel is included every day, but most meals are independent. You'll be asked to pay for incidental expenses you incur at our hotels such as mini bar charges. Tips for drivers are not included and always appreciated.
Will there be any free time for me to explore on my own?
Our itineraries are designed with independent travelers in mind. We know that our passengers would like time on their own, so you'll find plenty of opportunities to shop, dine and sightsee at your own pace, independent from the group.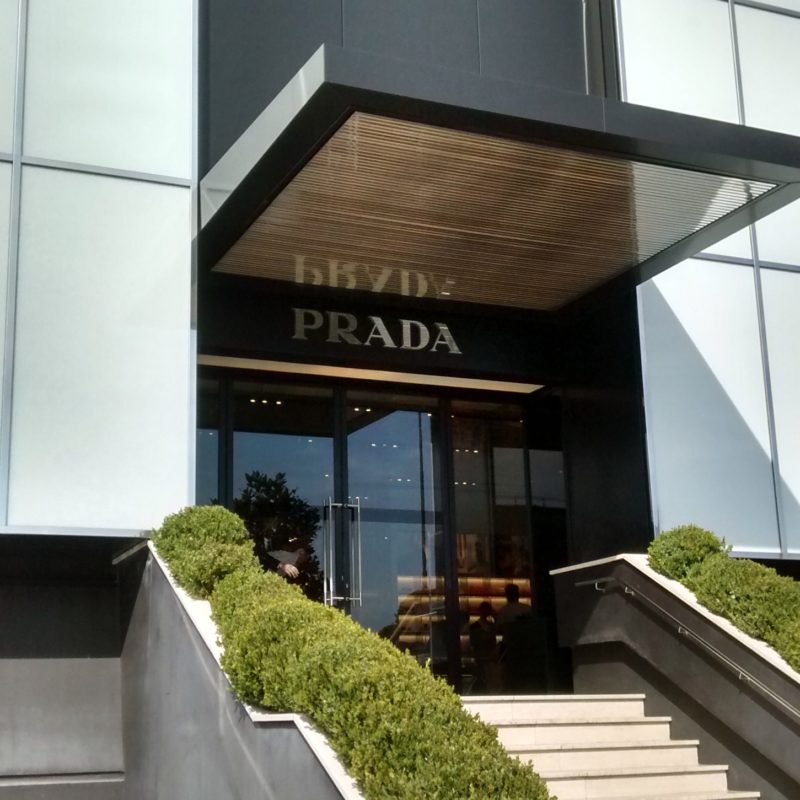 Are the deals at the outlets really that good?
Don't take our word for it. Check out our testimonials and see what our passengers have to say!