SHOP AROUND ITALY - EIGHT NIGHTS
Milan, Venice, Florence and Rome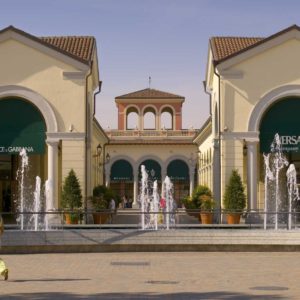 DAY TWO
The shopping begins!
Your group can choose between two outlet centers: Foxtown Factory Stores, just over the border in Mendrisio, Switzerland or the Serravalle Designer Outlet, in Italy's Piedmont region.   These American-style outlet malls both feature a wide variety of Italian and international brands.
You can view the brands available at Foxtown here.
You can check out the brands at Serravalle, Europe's largest outlet mall here.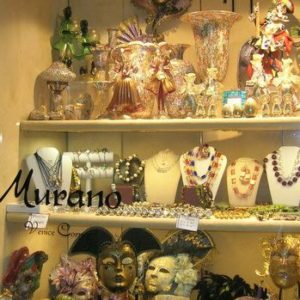 DAY FOUR
They call it La Serenissima - the most serene - but the word that best describes Venice is magical.  There's no place in the world like it. Artisans spinning Murano glass, bellinis in St. Mark's Square, canals everywhere... and let's not forget the gondoliers. Your day today is free to explore this beautiful city on your own.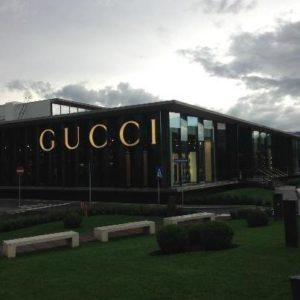 DAY FIVE
This morning, we travel by coach from Venice to the Tuscan countryside, home to olive groves, vineyards… and Italy's top designer outlets! We'll be visiting the Dolce & Gabbana outlet, as well as The Mall, featuring Gucci, Fendi, Giorgio Armani, Saint Laurent, Lanvin, Roberto Cavalli, Bottega Veneta, Tods/Hogan, Valentino, Ermenegildo Zegna, Salvatore Ferragamo, Loro Piana, Burberry, Alexander McQueen, Balenciaga, Stella McCartney, Emilio Pucci and more. There is also an adjacent Prada outlet.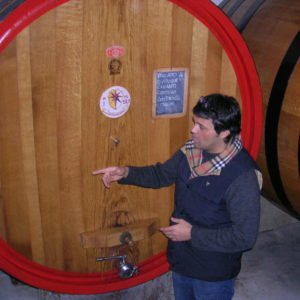 DAY SIX
Florence is famous for leather goods, and we begin our day touring a leather factory where we'll learn about the craftsmanship the Florentines are known for. We take a break from shopping at Castello di Verrazzano, in the heart of the Chianti region, where we'll enjoy a wine tasting accompanied by a sumptuous lunch featuring local Tuscan specialties. Afterwards, we'll end our day at at the original Prada outlet, attached to their factory, where you'll find a wide array of merchandise from Prada and Miu Miu.
DAY SEVEN
Your morning is free to explore Florence on your own, to enjoy some independent sightseeing or shopping. This afternoon, we depart Florence and travel to Rome, with free time upon arrival. En route, we'll stop in the Umbria region at a shop where you can find delicious Italian food specialties to bring home.